Tour Partner Group is committed to providing the highest levels of safety and reassurance to all of our clients and their customers.
With this in mind, we have worked with all of our partner suppliers and put in place safety protocols, in addition to government regulations, to ensure the health & safety of all guests throughout their journey.

BEFORE TRAVELLING
Please remember to pack
• Face masks
• Personal hand sanitisers
• Credit card for contactless payments
• Up to date travel insurance
• Check individual destination stay
safe recommendations and advice
WHILE TRAVELLING
Catch it, Bin it, Kill it (Please cough into tissues or elbow)
Wash hands when entering and leaving public areas (e.g. public toilets)
Use hand sanitiser regularly
Observe local social distancing
Limit physical interaction with non-family members
Please read and follow COVID-19 signage at hotels and attractions
​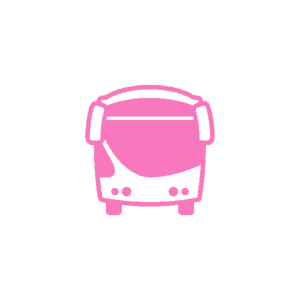 TOUR PARTNER GROUP AGREES WITH OUR SUPPLIER PARTNERS, THAT
• Supplier Partner staff have been informed about COVID-19 safety protocols
• COVID-19 signage is displayed, highlighting best practice and recommended
  behaviour
• National guidelines concerning social distancing and other protective
  measures in public areas are followed
• Hand sanitisers will be available
• Enhanced cleaning measures and regular disinfecting of public areas, rooms
  and on coaches

Tour Partner Group aims to only work with suppliers that have agreed to follow adequate COVID-19 safety protocols to provide safety to your guests when they are next travelling.
Content valid as of 02/07/2020 – subject to change based on amendments to government regulations.